Orthodontist in Greenwich, South East London
If you're looking for a highly experienced specialist orthodontist near you in Greenwich accepting new NHS and private patients (children and adults), then our modern clinic can help.
Orthodontics is a type of dental care that aims to improve the appearance, position and function of crooked or abnormally arranged teeth.
Your teeth straightening specialist
Our highly experienced teeth straightening team includes principal dentist and specialist Orthodontist, Dr Harneet Mangat (GDC No: 69327).
Dr Mangat has over 27 years of extensive dentistry experience including straightening the teeth for hundreds of patients across South East London.
Dr Mangat is well respected within the industry and was the secretary and then chairman of the Orthodontic Specialists Group of the British Orthodontic Society from 2009 - 2014.
As well as his clinical work as an Orthodontist, he also serves as a Chariman on the GDC's fitness to practice panel.
Cost of orthodontists treatments
Orthodontic consultation for new patients

£100

New patient new retainer only consultation

£50

Emergency appointments/adjustments

£200

Consultation for pre-existing patients after 1st year of retainers

£50

Adult metal upper and lower fixed brace

From £3,000

Adult cosmetic upper and lower fixed brace

From £3,600

Adult upper/lower lingual fixed brace (sits behind teeth)

From £6,500-£8,000

Childrens metal upper/lower fixed brace

From £2,250

Invisalign i7 / Express

From £2,000

Invisalign Lite

From £3,000

Invisalign Comprehensive

From £4,000

Essix (clear) retainer

For each arch £110

Hawleys retainer

Each arch £125

Fixed retainer

Each arch £200

Removable braces

From £600
What does orthodontic treatment involve?
Orthodontics uses devices such as a brace to correct the position of the teeth and the exact treatment will depend on the problems with your teeth.
In some cases, in involves removing some teeth removed or having to wear a special headgear at night as well as a brace.
If worn correctly, you are likely to achieve high quality results, usually within 18-24 months. If the problem is more complicated, treatment may take longer.
How orthodontic treatments are performed
There are many different types of teeth straightening treatments, depending on the exact problem with your teeth or jaw. We offer a fantastic range of orthodontic treatments at our general dental practice and all details will be explained to you during your consultation.
Teeth assessment
The first stage of treatment is to assess the state of your teeth and their likely development.
This usually involves taking X-rays, making plaster models and taking photographs of your teeth.
This will give the orthodontist an idea of the treatment needed and the likely results.
Orthodontic braces
The four main types of orthodontic appliances are:
Fixed braces – a non-removable brace made up of brackets that are glued to each tooth and linked with wires
Removable braces – usually plastic aligners that cover the roof of the mouth and clip on to some teeth; they can only carry out very limited tooth movements
Functional appliances – a pair of removable plastic braces that are joined together or are designed to interact together and fit on to the upper and lower teeth
Headgear – this is not an orthodontic appliance itself, but can be used with other appliances and is usually worn at night
In more severe cases, treatment may involve fixed braces and a surgery to move the jaw.
Fixed braces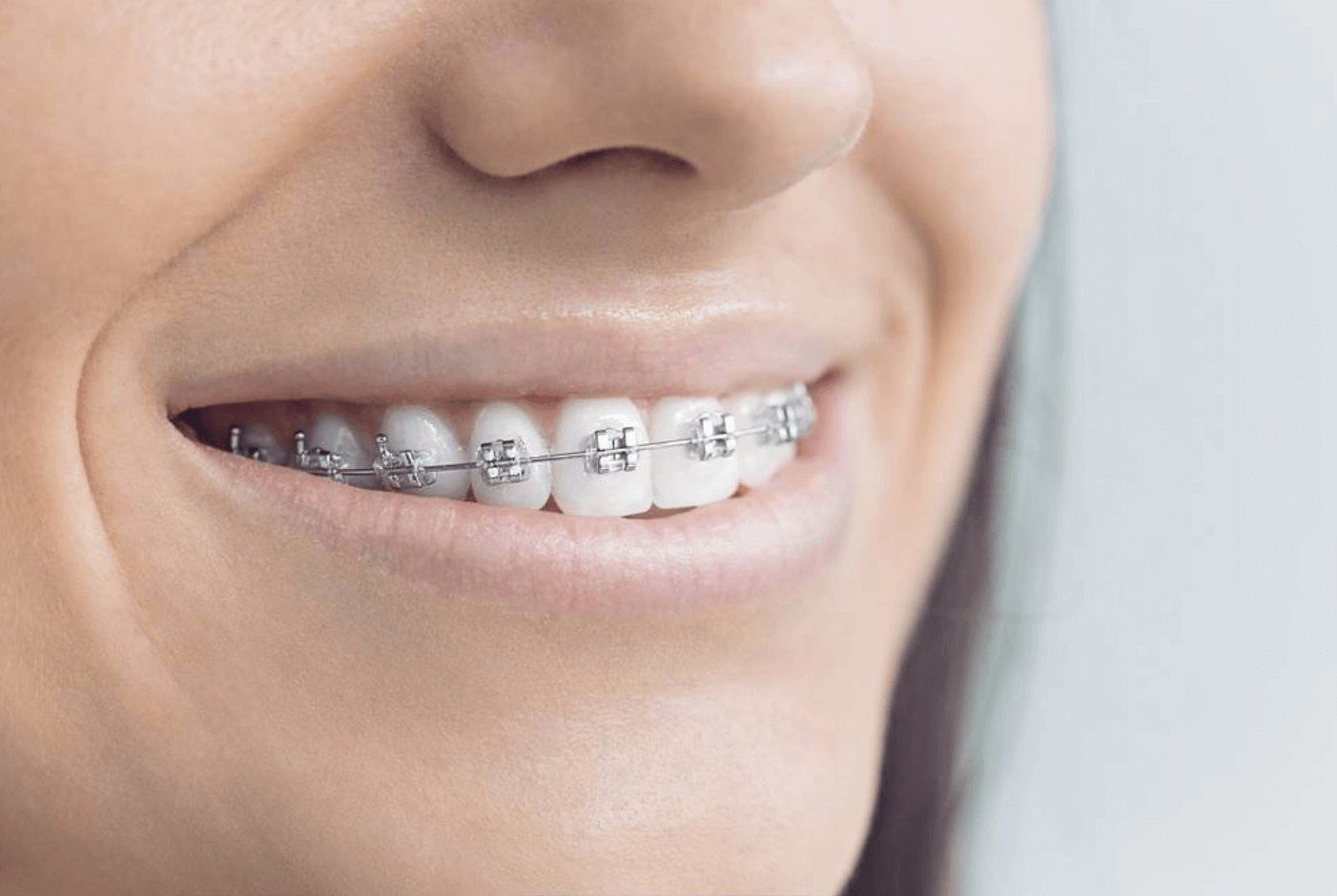 Fixed braces are the most common type of orthodontic appliance. They can be used when a number of teeth need to be corrected, or when the treatment needs to be precise to prevent problems in the future.
You will be able to eat normally while wearing a fixed appliance.
However, you should avoid certain foods such as toffee, hard sweets and and fizzy drinks, because they can damage the appliance and teeth.
If you are using a fixed appliance and you play a contact sport such as rugby, you should wear a gum shield to protect both your mouth and the appliance.
Fixed braces are usually made out of metal, so they will be noticeable on the front of your teeth. We also offer ceramic or clear plastic braces that are much less noticeable.
However, their use also depends on the particular problem and tooth position.
Removable braces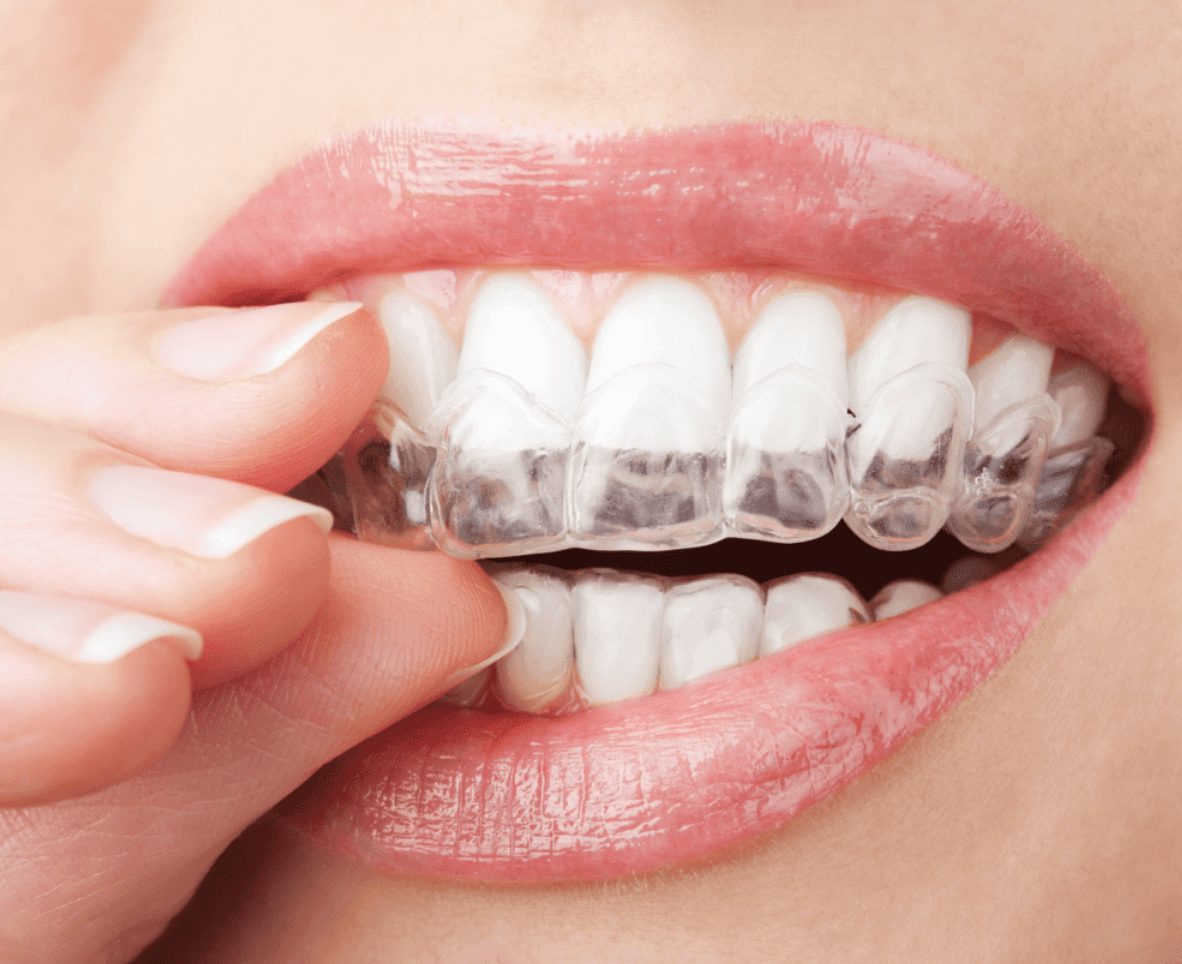 Removable braces can be used to correct minor problems, such as slightly crooked teeth. They can also be used to discourage children from sucking their thumb.
These braces should only be taken out of the mouth for cleaning or as a precaution during certain activities, such as cycling or playing a wind instrument.
Functional appliances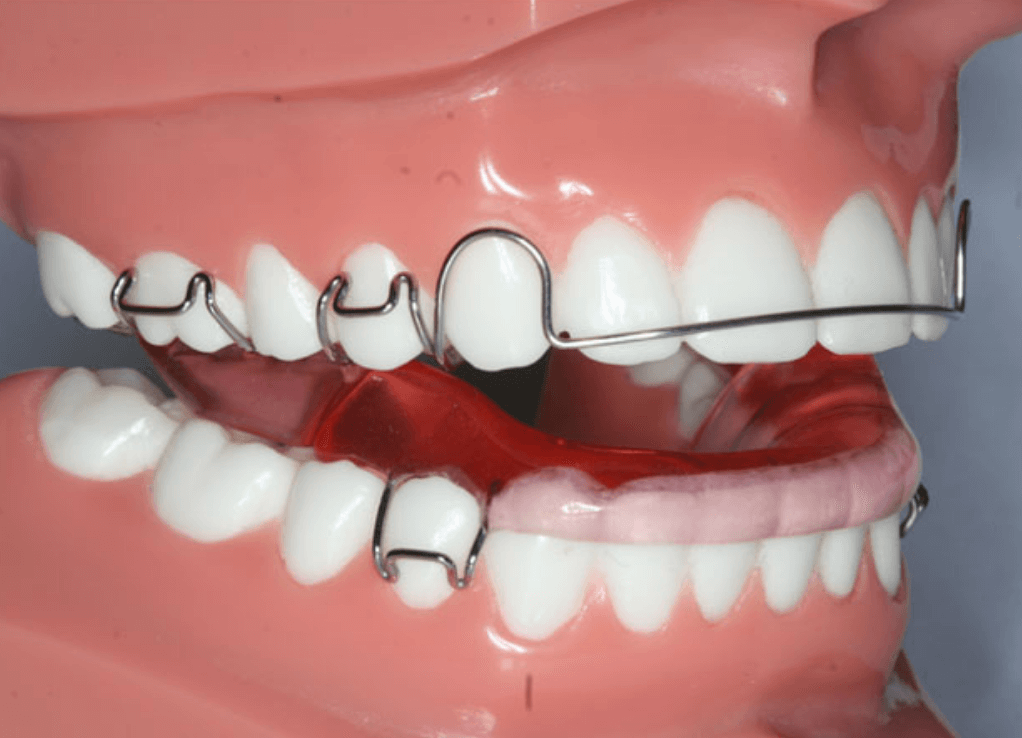 Functional appliances can be used to treat problems with the position of the upper and lower jaw and teeth. Most people will need to wear them all of the time.
It is very important to follow your orthodontist's instructions about how and when to wear the appliance. If it is not worn correctly, the treatment will be unsuccessful.
It may be necessary to remove your functional appliance for cleaning and while you are eating.
Headgear
Headgear is used to correct the position of the back teeth or to keep them in position while the front teeth are being treated.
Most people only need to wear headgear for a few hours during the evening or when they are sleeping.
You will not be able to eat or drink while wearing headgear.
Invisible brace treatments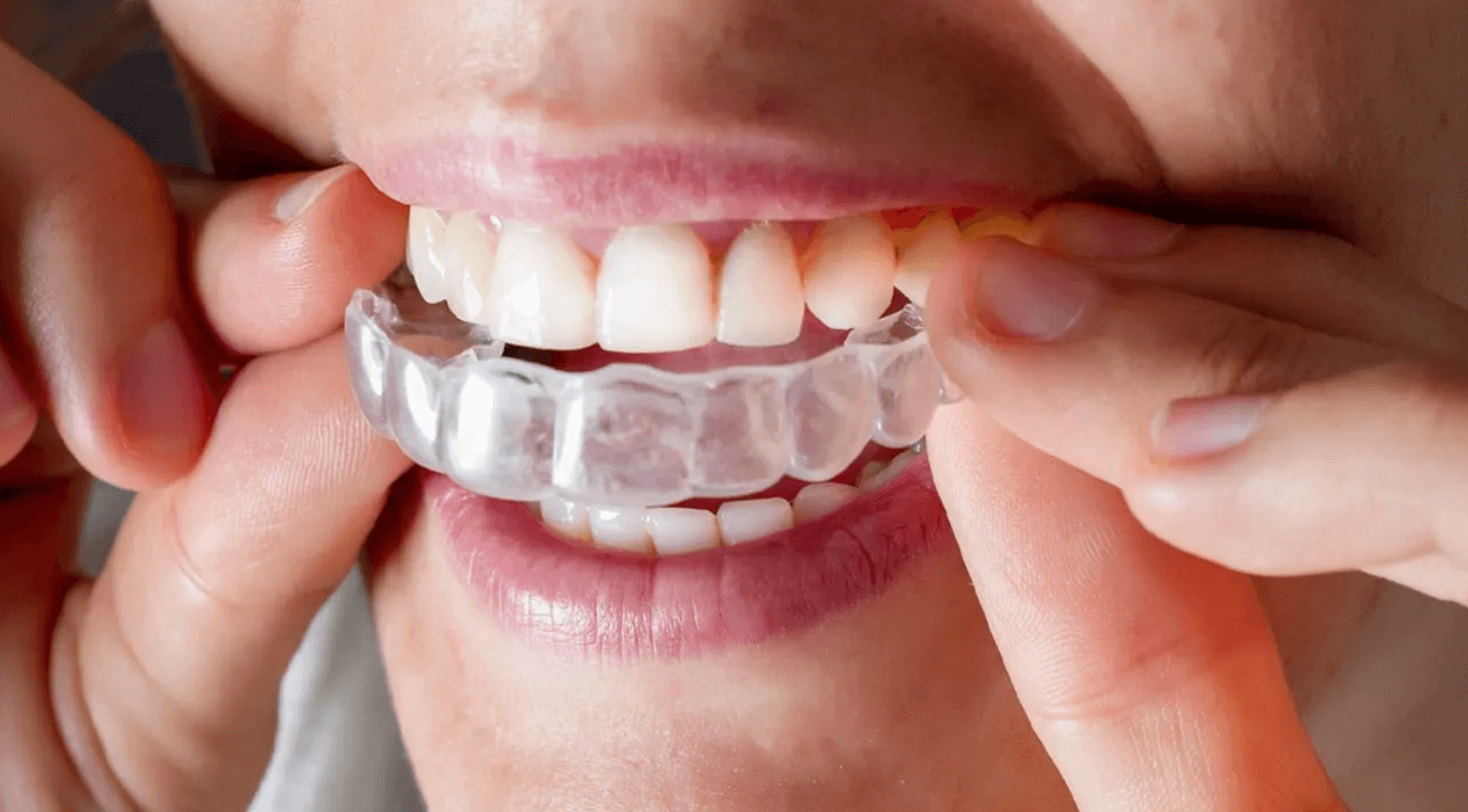 There are other types of braces available privately, such as "invisible" - "Invisalign" removable clear aligners or Lingual (Incognito) braces that fit on the back of the teeth.
You will need to check with our Orthodontists to see if these treatment options will suit your problem.
Looking for a South East London "orthodontist near me"?
See our latest 5* Google orthodontic reviews
I was very pleased with my consultation. The orthodontist explained everything very clearly and professionally. The receptionist is very polite and the treatment went very well.
Samia Ali
I have been a patient here for more than 2 years .Recently I had my braces done and I'm really happy with the results. Their services had been impeccable. I really reccomend.
Silvania Simao